In case anyone ever questioned where Giannis Antetokounmpo's heart is, this should say it all. A Greek through and through.
Fresh off his NBA MVP award, Nike released some photos for Giannis' signature shoe, the Nike Zoom Freak 1.
The shoe will be available in 3 colors – the "All Bros" Orange (June 29) which is a tribute to his brothers, the Signature black/white (July 10) and lastly, "Roses" (September 7) which is a tribute to his late father.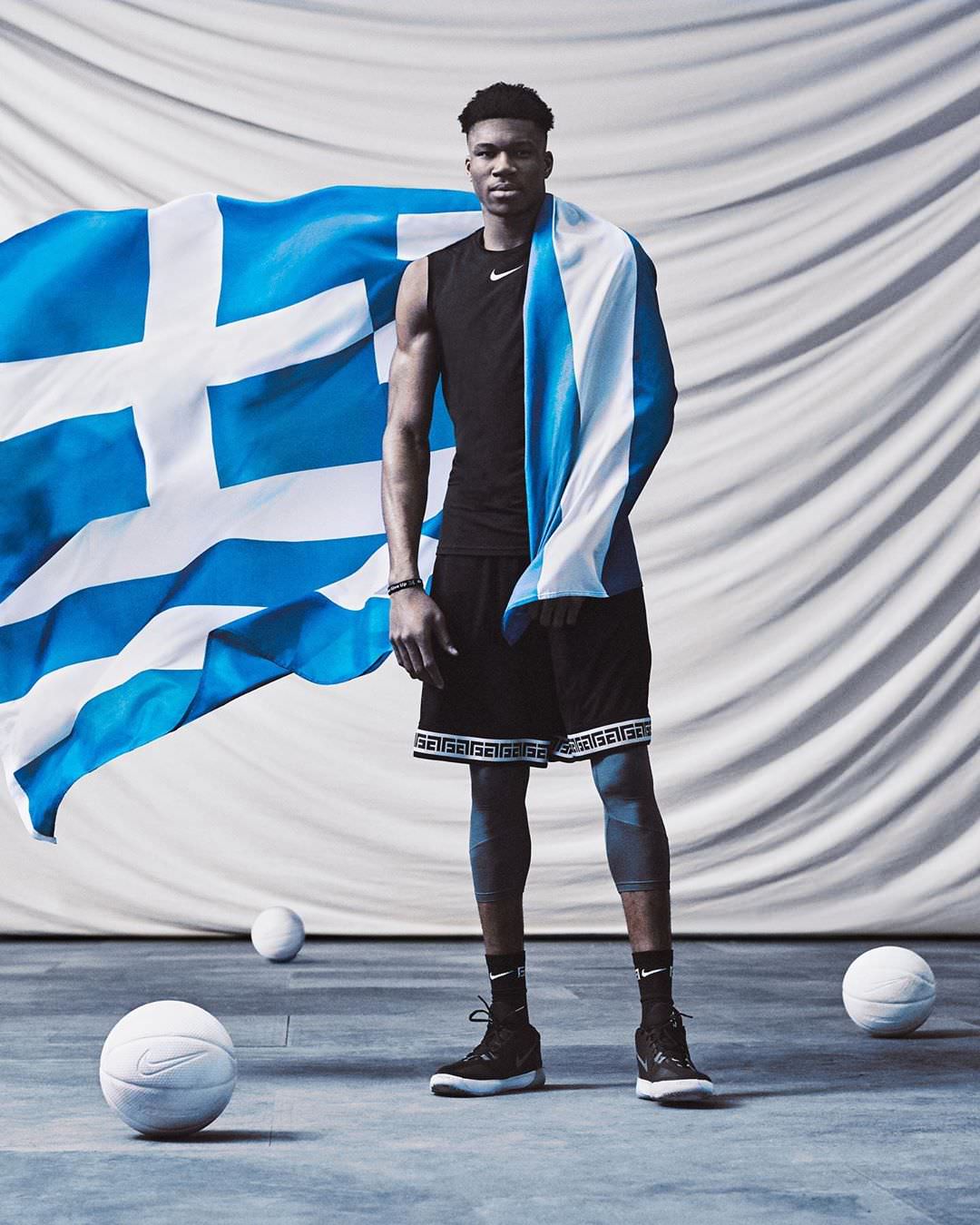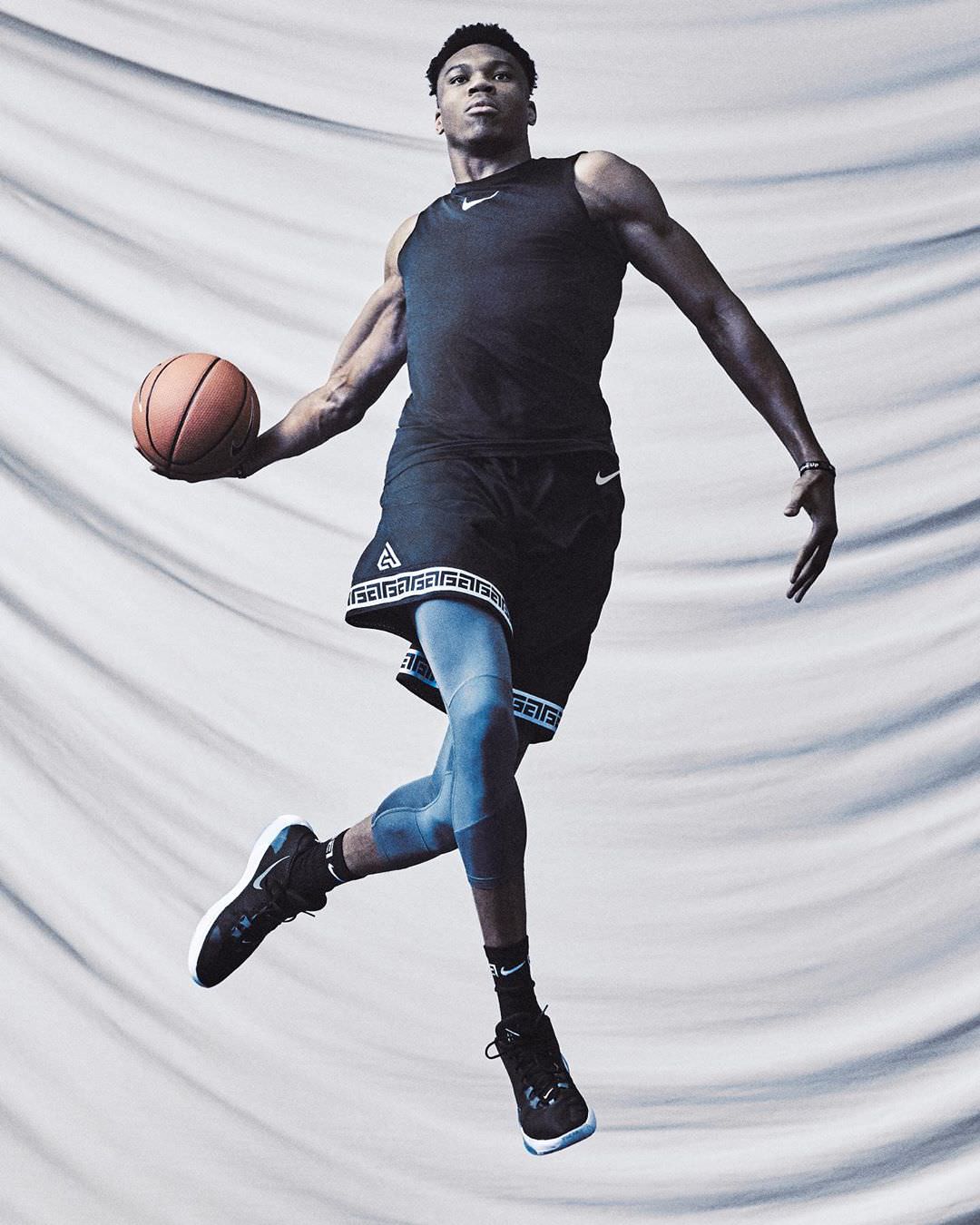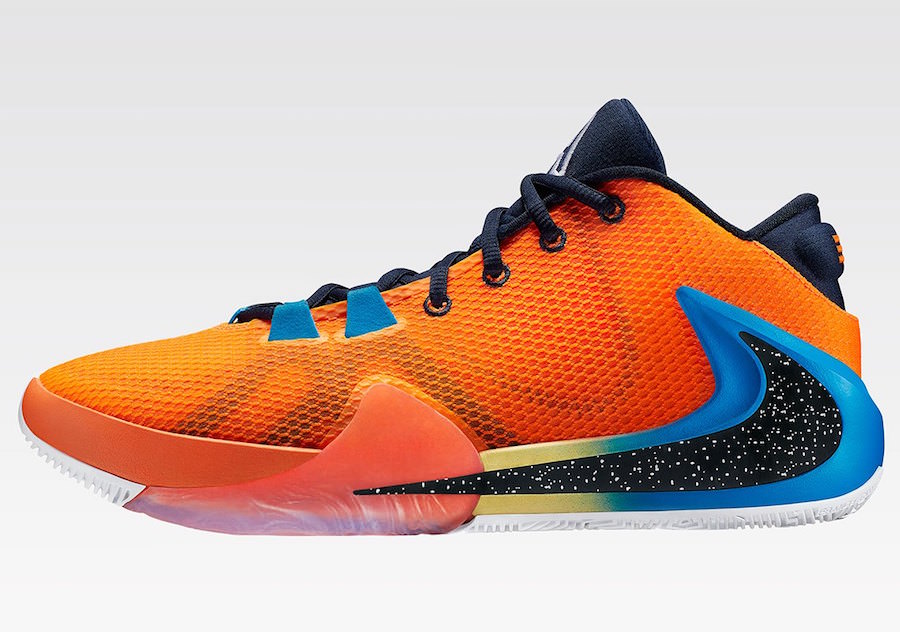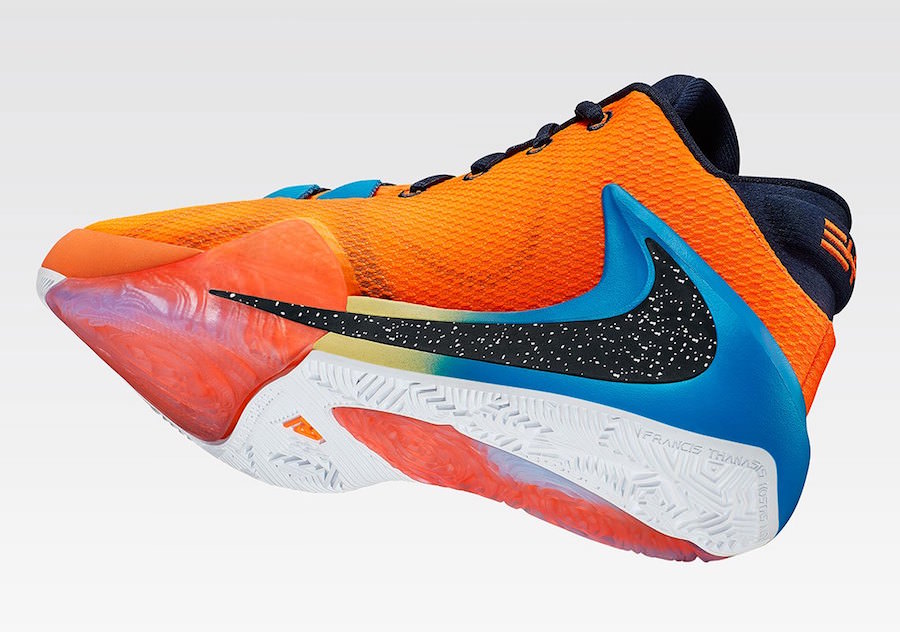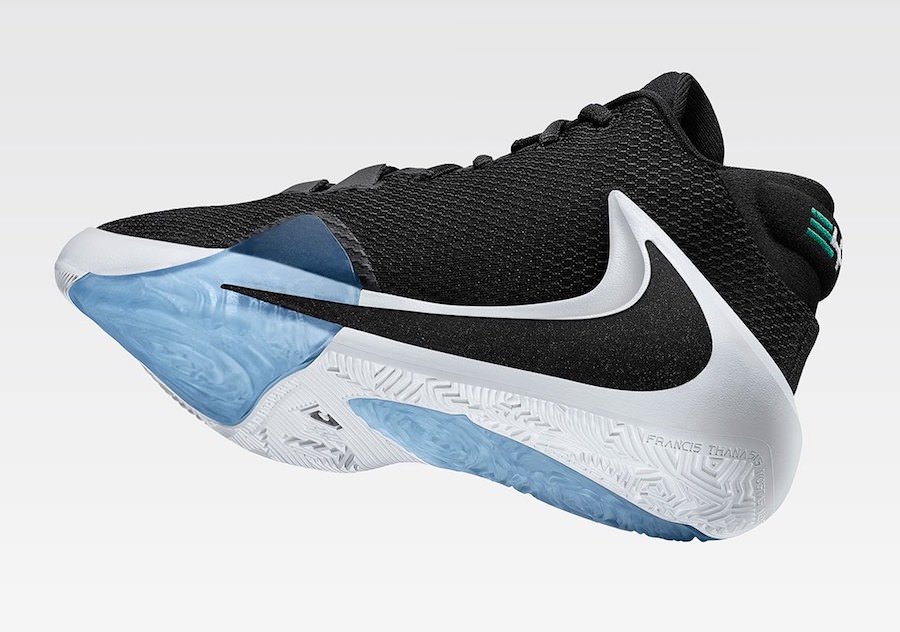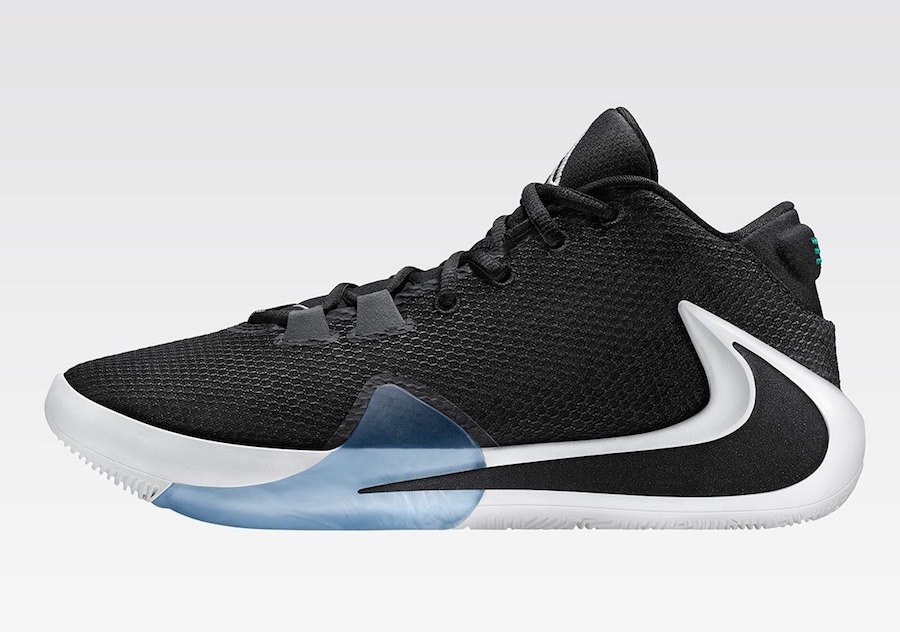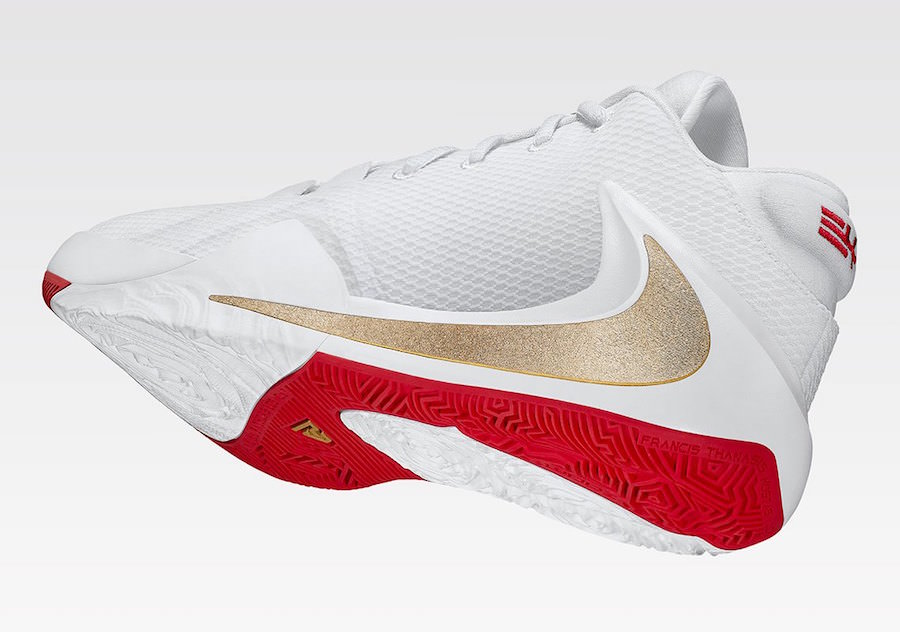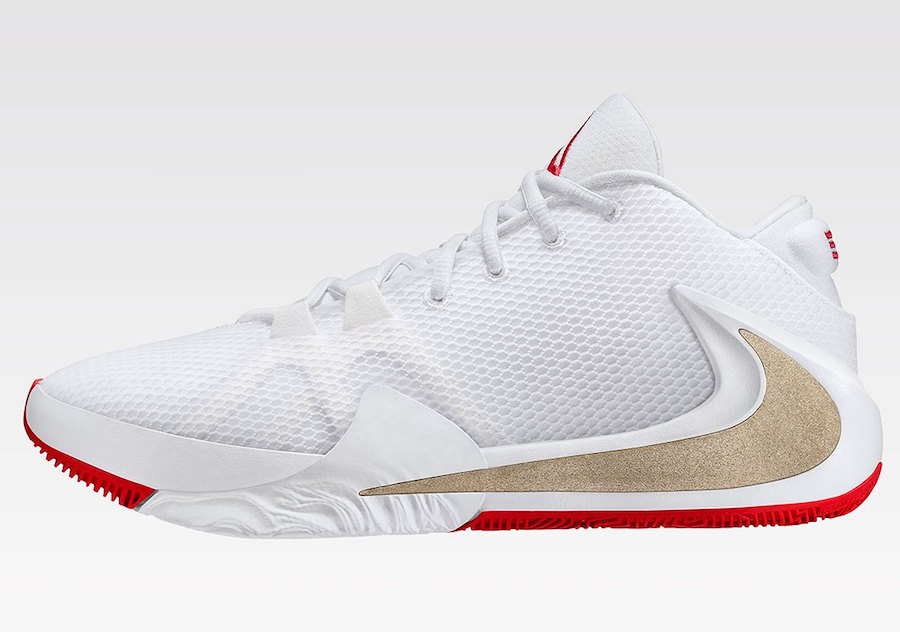 I love this guy more and more every day. Για σού, πατριώτη! 👌🇬🇷
---