Meet Petros Giannikopoulos, a Greek-American oncologist whose startup, Driver Inc., will change the way cancer patients seek and receive treatment. Dr. Giannikopoulos completed his undergraduate work at UCLA and went on to medical school at Harvard, where he met his partner and Driver, Inc. co-founder, William R. Polkinghorn.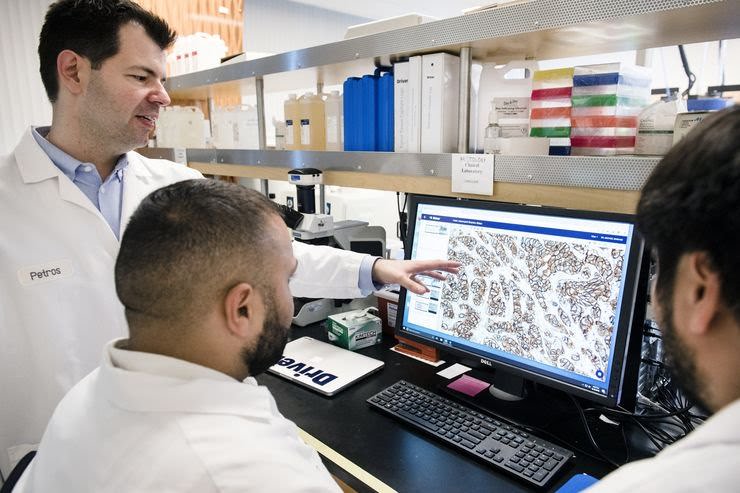 Driver Inc., backed by Hong Kong billionaire Li Ka-shing, is focused on analyzing patient's tumors, DNA and medical records, and linking the patient with the best available treatment anywhere in the world. Check out their campaign launch video and other relevant links below. And most importantly, make sure to share and support everything these guys are doing!
Campaign Launch Video
Bloomberg Article
Driver was recently featured on Bloomberg, so check out the exclusive report with a lot more information here.
Bloomberg TV
CNBC Street Signs
Get in Touch
Don't forget to look for them on Facebook, Instagram, Twitter other social media platforms. And don't forget to visit their web site, www.Driver.xyz.
---